News
3 December 2019
AcouSYS: your predictional acoustics software at an exceptional price!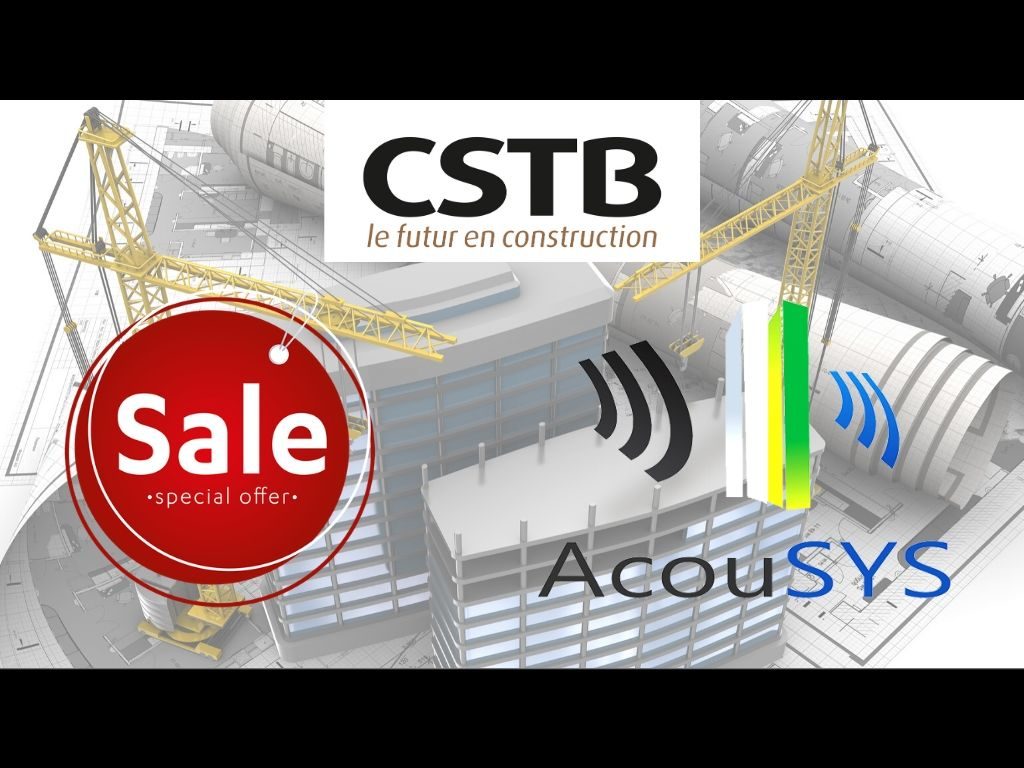 Ntek would like to reiterate, as published on the social pages, that the AcouSYS predictional acoustics software is available at an advantageous price until Friday 6 December!
The discount is 15% on the normal market price!
An unmissable offer for all those who deal with the field of building and architectural acoustics and especially for the producers of building materials, soundproofing and soundproofing.
For any information and to request the license of AcouSYS contact Ntek directly at marketing@ntek.it or at 0039-0114053600